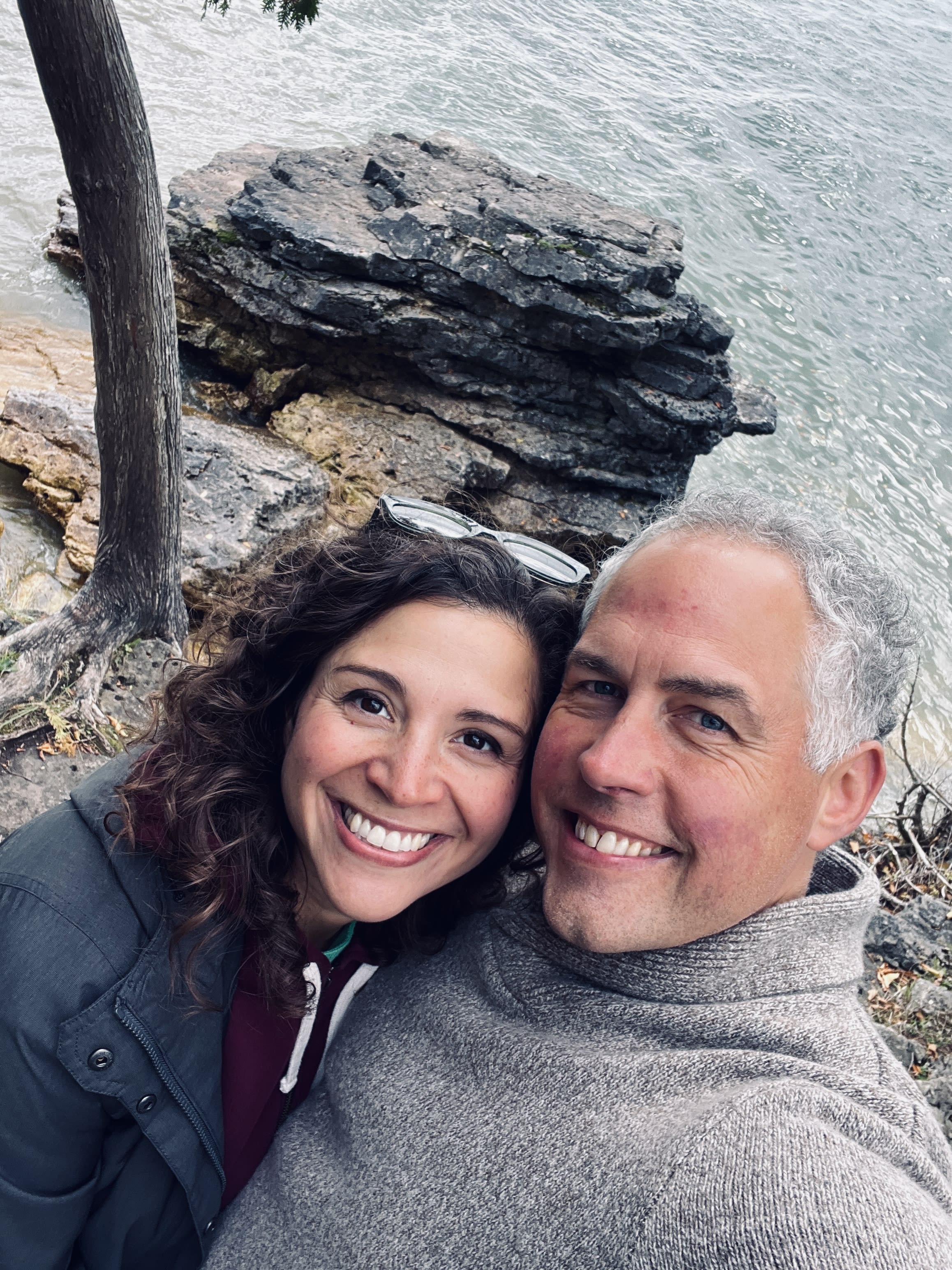 Cory Cripe
I have been interested in lifting weights, exercise, fitness, etc for most of my life. This interest led me to earn a B.S. in Exercise and Sport Science from the University of Wisconsin – La Crosse with an emphasis in Fitness and a concentration in Strength and Conditioning in 2001.
Along with my university education, I also am a Certified Strength and Conditioning Specialist through the National Strength and Conditioning Association (NSCA CSCS), FMS Level 1 Certified through Functional Movement Systems, and DVRT Master Trainer.
There have been (and still are) many experiences in my professional, and personal, life that continuously form me into the fitness professional I am today. Much of my personal experiences are shaped by my faith and relationships with the people in my life – I am blessed to have been married to my beautiful wife, Rebecca, since October of 2003 with our three wonderful children: Sophia, Oliver, & Ruth.
Overall, my goal is that I may share with you fitness thoughts, reflections, ideas, coaching cues, and ramblings so you may walk away with a little more insight into the fitness world and your personal workouts may have a different shape and movement to them!