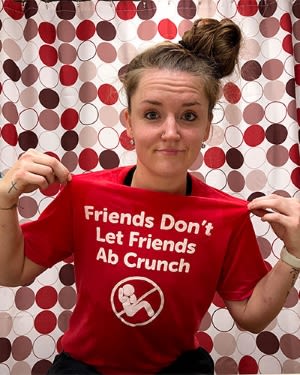 Faith Nadelhoffer
I grew up playing sports and always being active. When I came to La Crosse for college I discovered my passion for fitness outside of sports, and it is during that journey I found FLD. I ended up graduating with a degree in Exercise and Sport Science and now here I am!  I am also an assistant coach for the Western Technical College Women's Basketball team.
It is an absolute blessing to be a part of the wonderful FLD community. As a coach I love seeing people grow and achieve things they never thought were possible. I find so much joy in seeing the success of our clients and how it has positively impacted their daily lives. 
Outside of the gym (okay, maybe inside the gym too) I'm a child at heart. I still love to be active whether it is playing basketball, throwing the frisbee, hiking, or playing with my pups. I also love love love to travel! In some instances, you may happen to find me saving turtles.