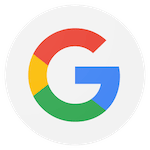 I have loved my experience at FLD! The trainers have all been wonderful to work with, they understand my weaknesses and help adjust my workouts accordingly! I feel like they truly care about me and want to help me understand what I am doing and why it is critical to do it correctly! I also love that as I learn more about my diet/nutrition needs I can ask Megan questions! Between my workouts and the teaching videos Cory & Megan do I feel I am becoming stronger and more well rounded! Thank you FLD team, you are all the best!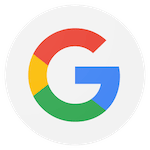 This place is life changing. It is not your ordinary gym, the trainers care deeply about your success. What does success look like? Being stronger throughout your whole body, moving better, and avoiding common injuries in day to day activities. If you want to reconnect with your own daily strength and the awe of your body's ability-this is the place!!!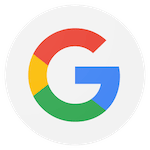 FLD is an entire community of individuals dedicated to making themselves better and stronger both mentally and physically. I feel lucky to have found this group! I love the variety of workouts and the new challenges with each new level!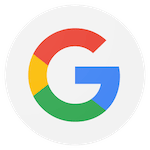 Great trainers, great atmosphere. When I begain at FLD, I experienced knee pain that is mostly gone and have reduced lower back pain. Super supportive and encouraging--a real sense of community.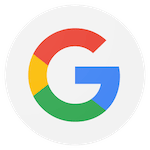 Excellent gym with both group and semi-private training. They really cater to your individual needs and change up your program regularly to keep it fresh. I'd highly recommend it!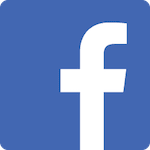 FLD has improved my balance so much since starting this in 2020. I have primary progressive ms and this is just what my body needs!!! And the trainers are great!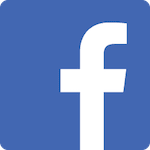 I really enjoy going to FLD. I'm still new and had some time off due to surgery but I feel stronger. The trainers are super knowledgeable and supportive. Every exercise/movement is intentional and works your whole body.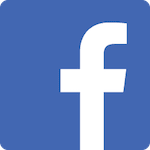 Where do I start. Pain for 20 years from 2 car accidents. Headaches everyday for for 17 years. I tried everything from injections, physical therapy, gyms of all kinds, equipment of all kinds! Nothing worked! Last resort, literally before I was about to just give up. I tried Fitness Lying Down. Within a few weeks I noticed something, I was able to do simple things around my house and not hurt as bad. Then a few months, I was able to do so much more for myself and not hurt (almost at all)! Not even a year in, I AM PAIN FREE!!!!!!!!!!!! The pain that I've had, that stopped me from living life to the fullest, for 20 years is gone! Yeah! Once you spend time at Fitness Lying Down it will ALL make sense. Logical sense! You will have, NO doubt, why you're stronger! NO doubt, why you have less or no pain! After spending time at Fitness Lying Down you'll have, NO doubt, why you're able to do things now that you couldn't do before. NO doubt, why you're able to move better and easier! You will be more educated about your body and better ways of movements. Your mind will be stronger!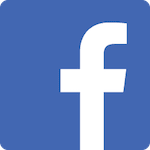 FLD has adapted, and adapted well, to the new virtual training needs of their clients!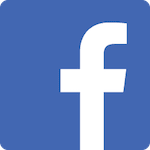 If you want your body to feel good, then this is the place for you! I have struggled with low back, neck and shoulder pain from my job as a hairdresser. I have always been active and "worked out". But, since coming to FLD, my pain has gone away, I spend far less time at the chiropractor, my posture is better and my body feels better at 45 than it did at 25. I'm confident that at 65(and up), I'll still be able to do all the things I enjoy without fear of needing to slow down because of loss of balance, loss of strength or loss of mobility, all thanks to the amazing people here. Start today to live your best life going forward!