Holmen & La Crosse's Home for Semi-Private Personal Training!
Semi-Private Personal Training in La Crosse is guaranteed to get you in amazing shape in a matter of weeks! Don't want to train alone? Want to share the cost of training with friends? Grab a friend or two and embark on this unique experience together. Semi-private training improves on private coaching by giving you tailored workouts with the added benefit of accountability partners to motivate and support you along the way.
Join Semi-Private Training to lose weight, gain lean muscle and improve your cardiovascular endurance safe and effectively, alongside a community of like-minded individuals. Our experienced and professional trainers are here to take your fitness goals to the next level. Before you know it, you will become measurably healthier after just a few short sessions.
Semi-Private Personal Training in La Crosse is for Anyone!
Maybe it's just us but after 20+ years of experience in the fitness industry and providing personal training services, we have discovered that 1-on-1 personal training isn't very efficient. You can count on the fact that when you show up there will be other people sharing the same session, but each person having their own, personalized workout created for their fitness needs and goals.
It's a safe environment - We allow 4 clients for 1 coach in our semi-private personal training sessions. Even though everyone has their own program our coaches are able to effectively lead and guide each person through their own session ensuring that quality is high and form is on point!
Whether you are looking to gain stamina and strength, ease pain in specific areas, or looking to correct bad habits you've picked up over the years, we can help! Below are just a few more added benefits you will experience:
Weight loss and increased muscle tone
Improved energy
Decreased stress
Successful Aging
Support and accountability from classmates and trainers
And so much more!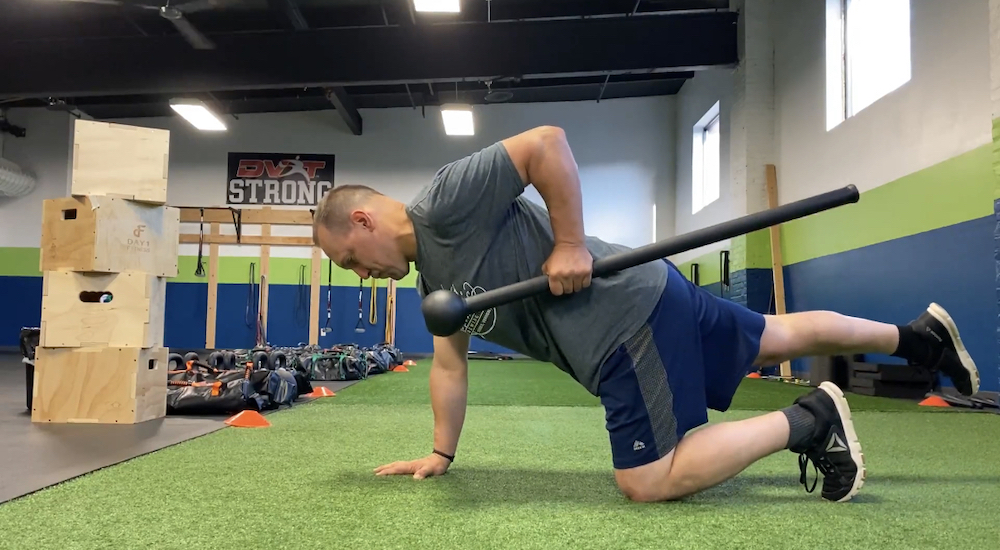 Don't Delay Any Longer!
If you would like to learn more about Semi-Private Personal Training in La Crosse, Holmen, or surrounding areas please click below to fill out the short form. Once you do, we will be in contact with you shortly! We can't wait to get started with you!